Our recent work
Take a look at what we designed for our previous clients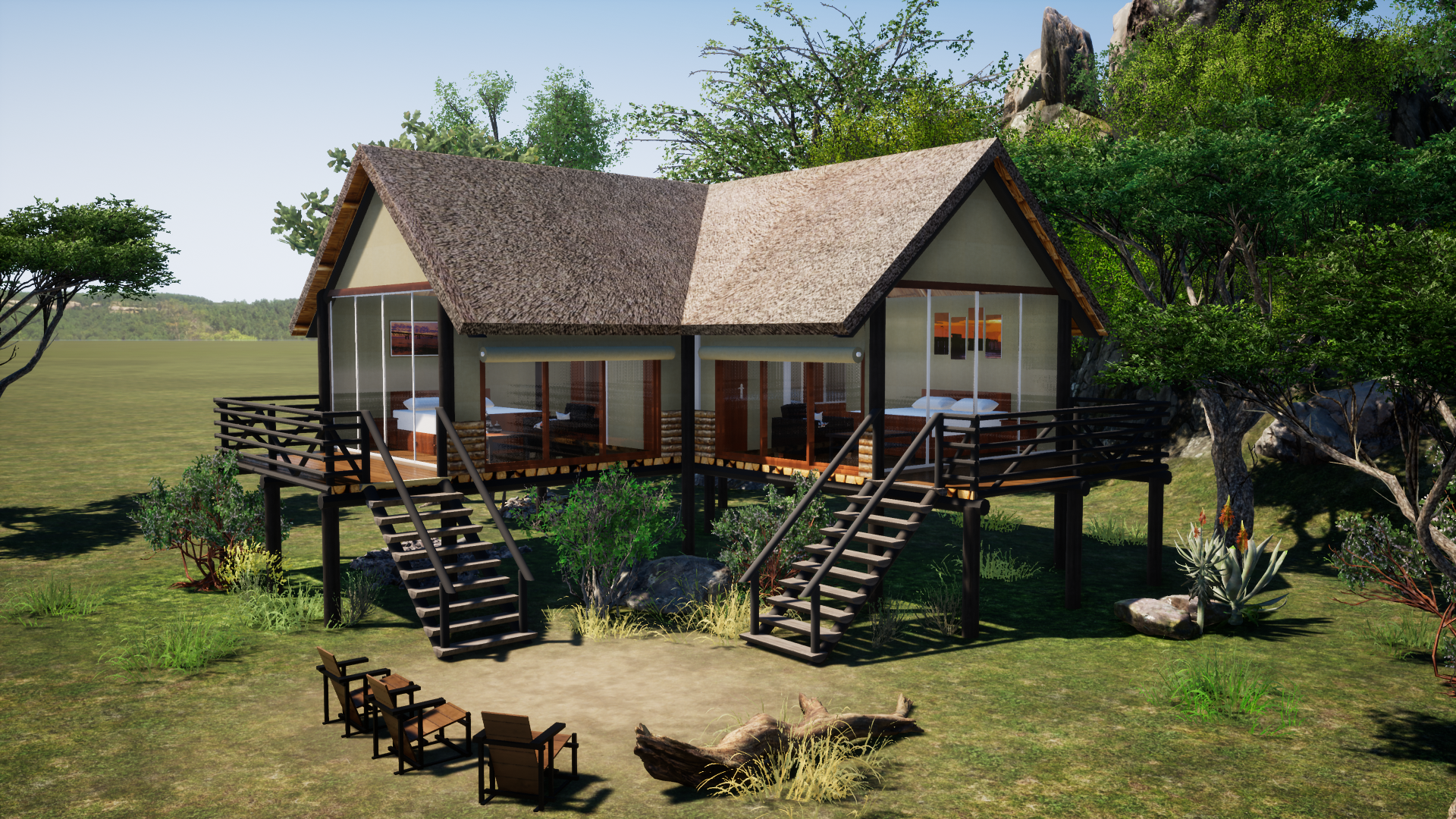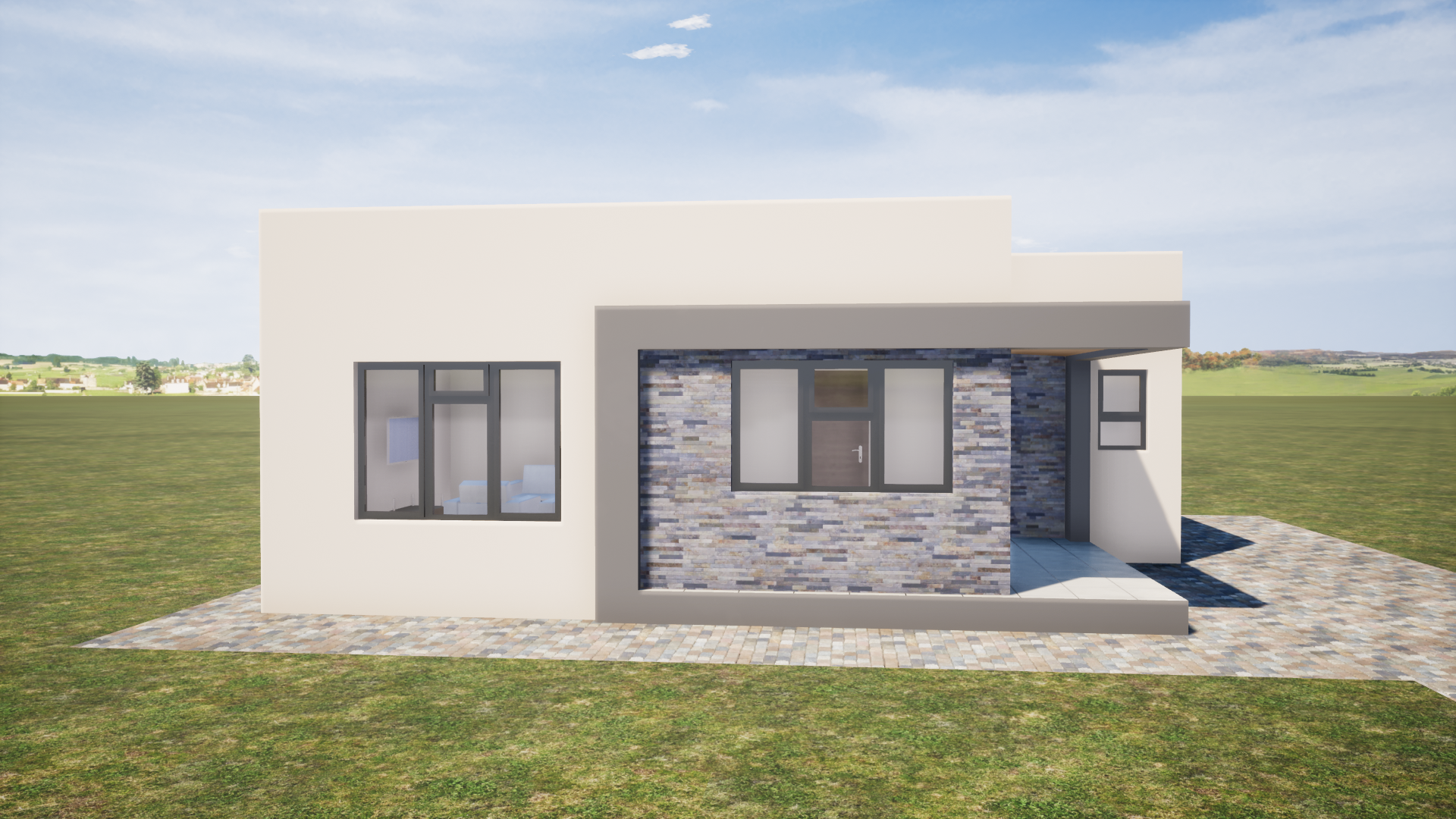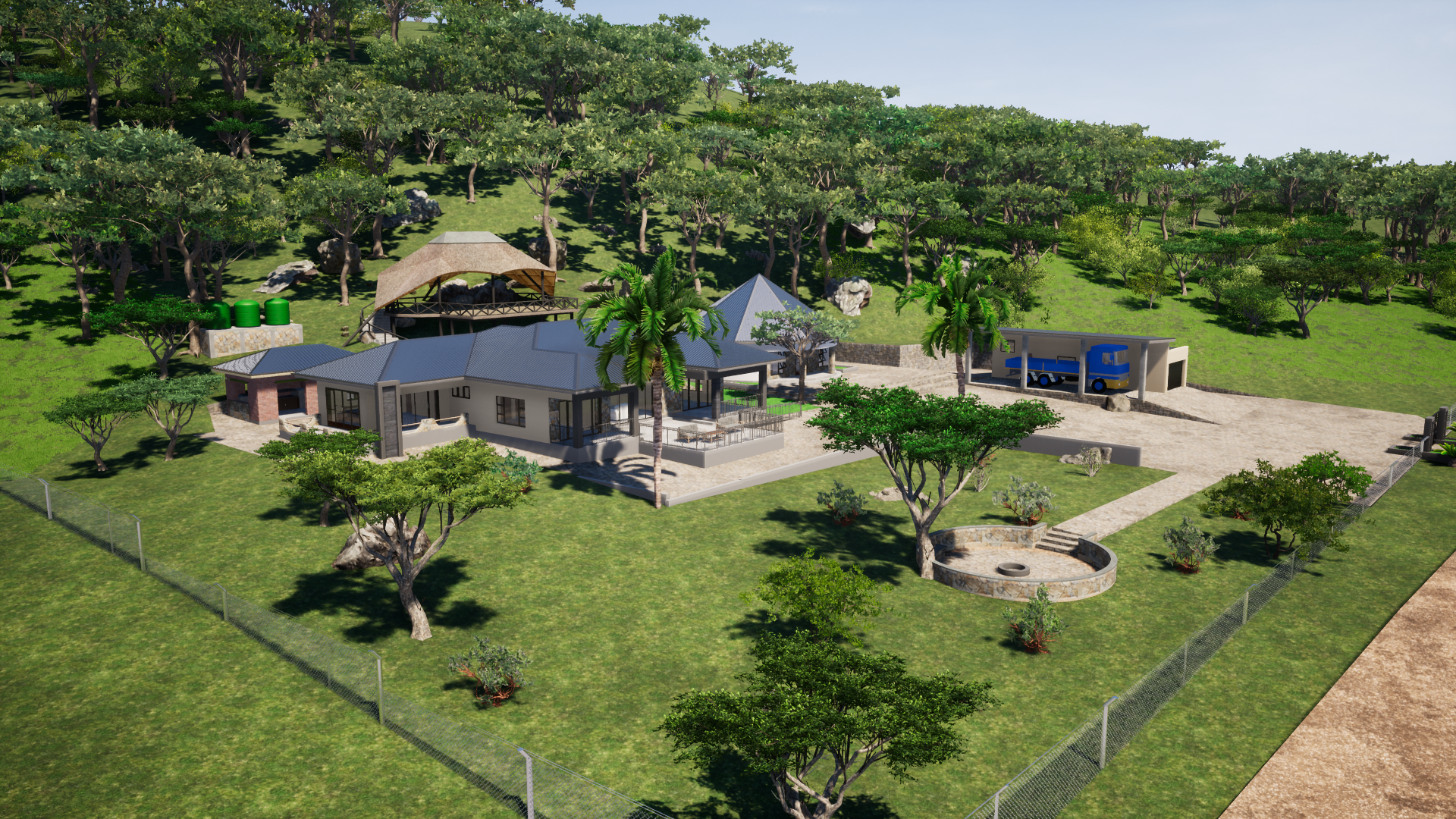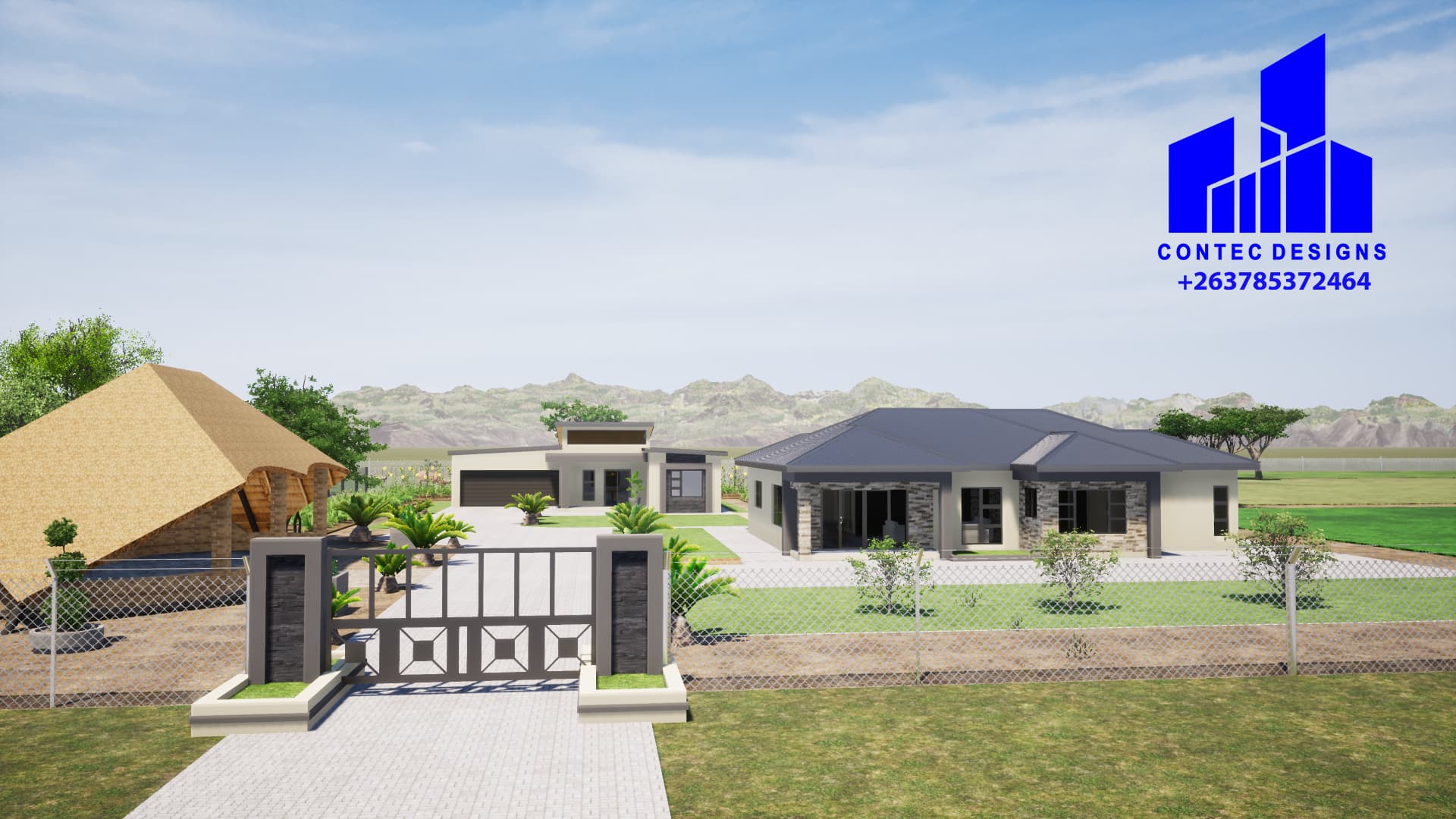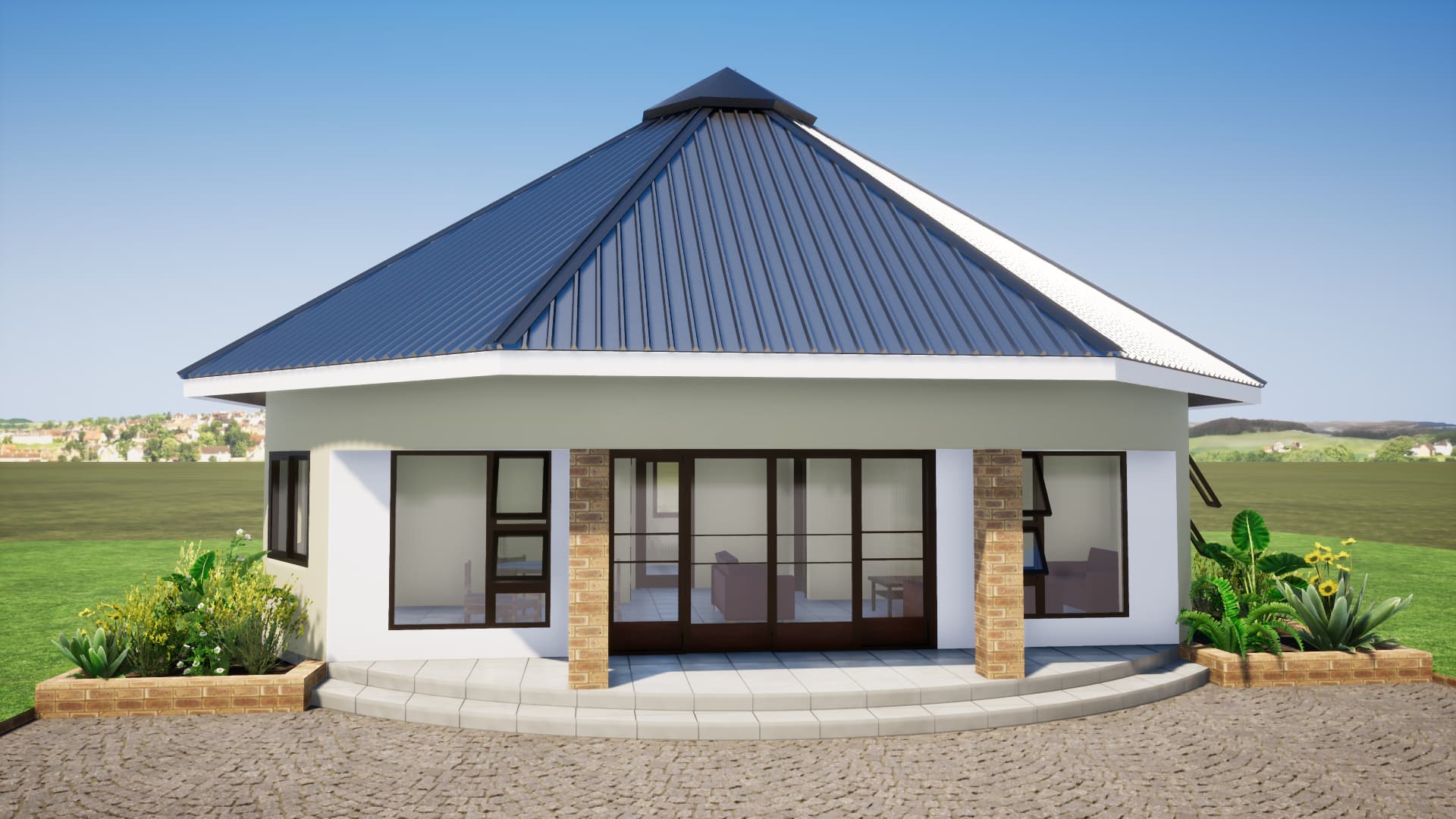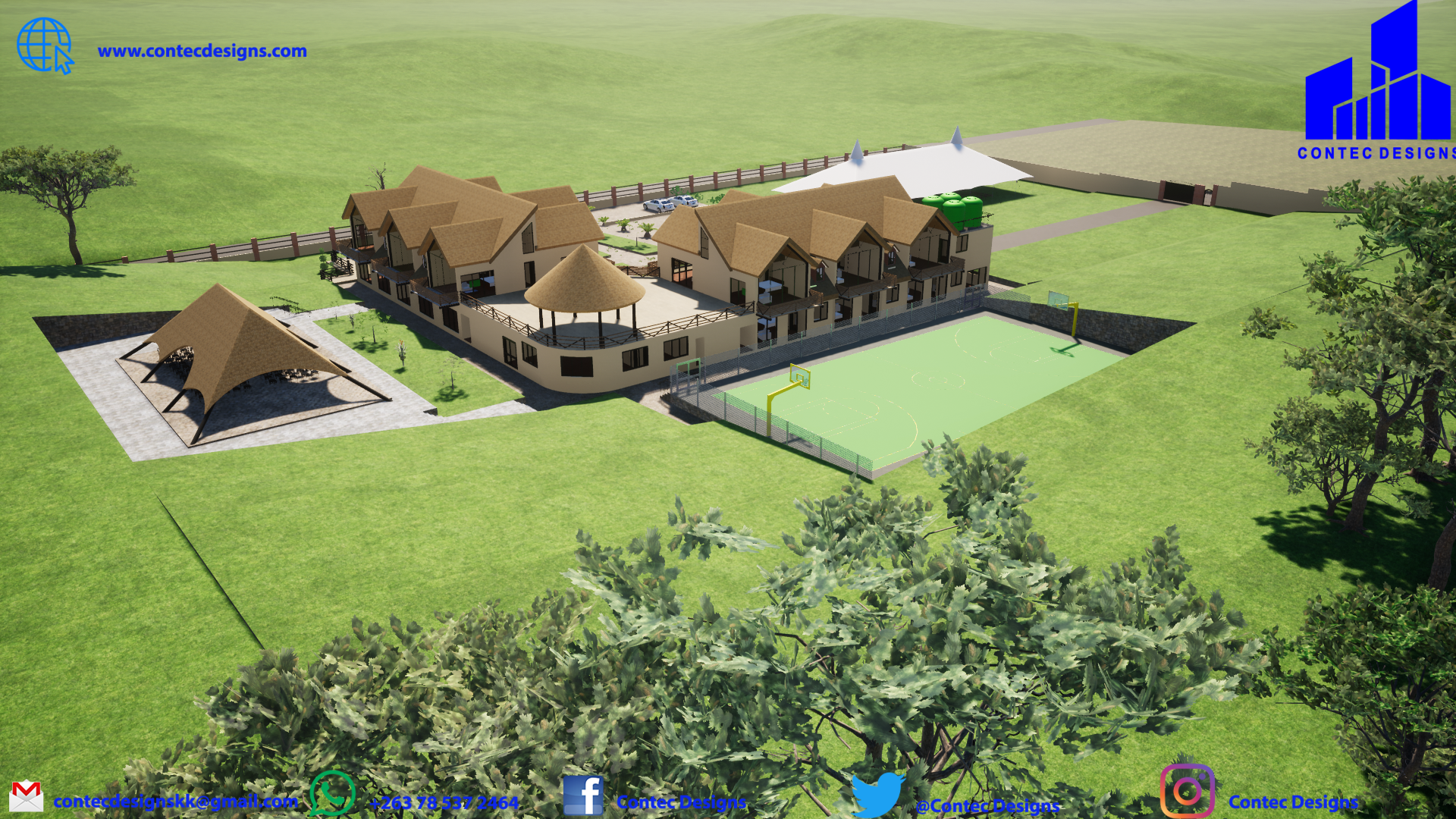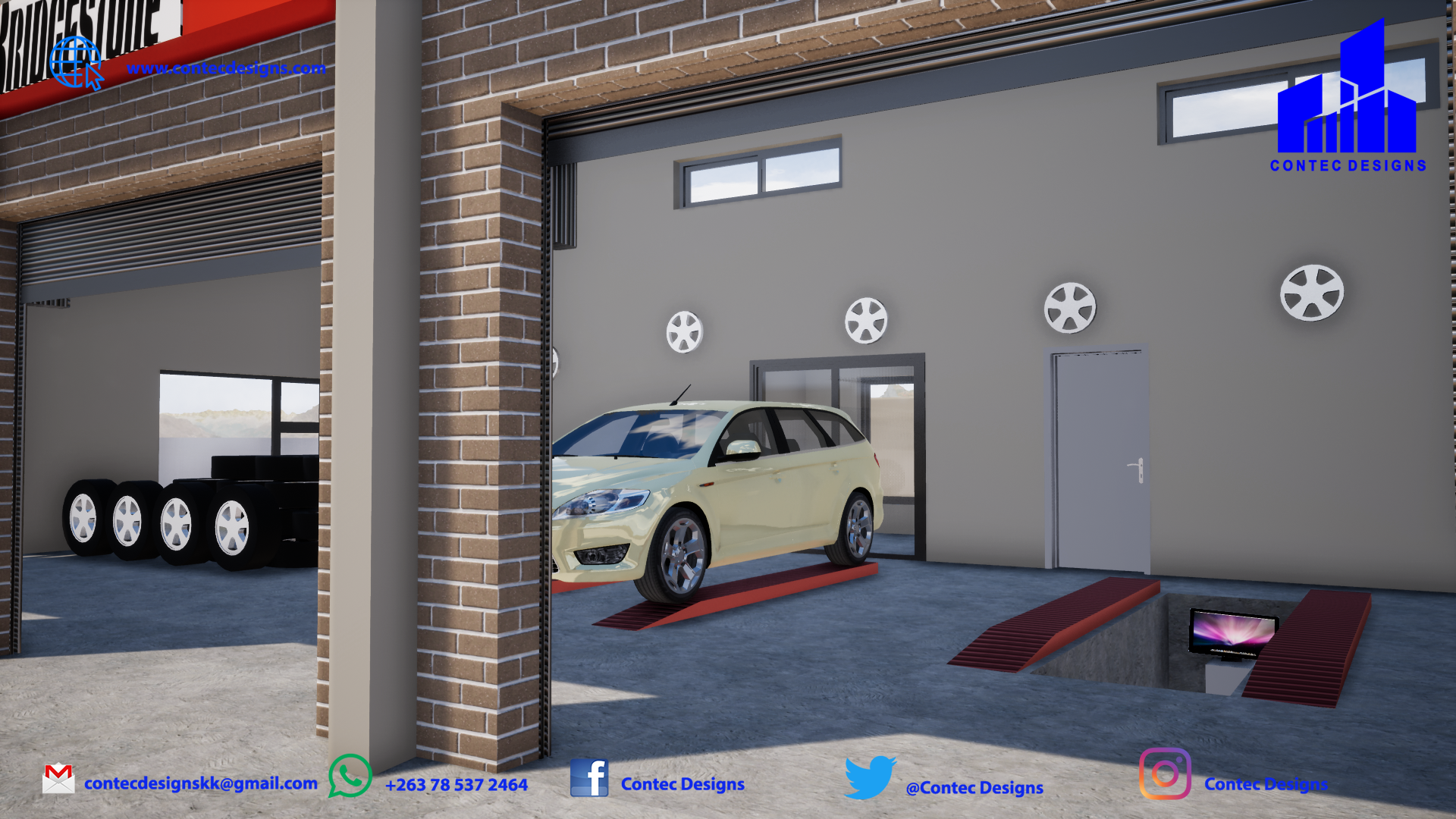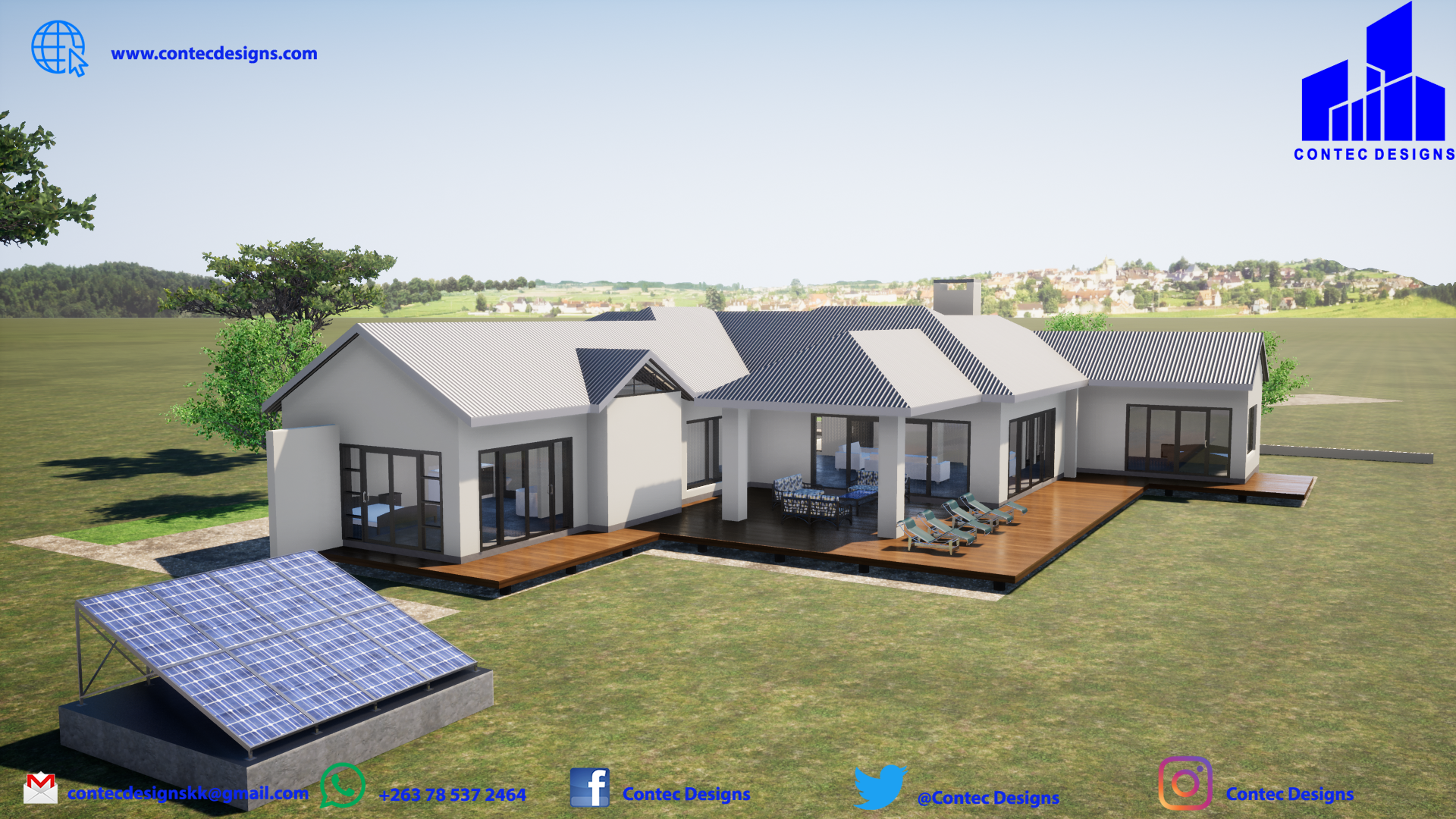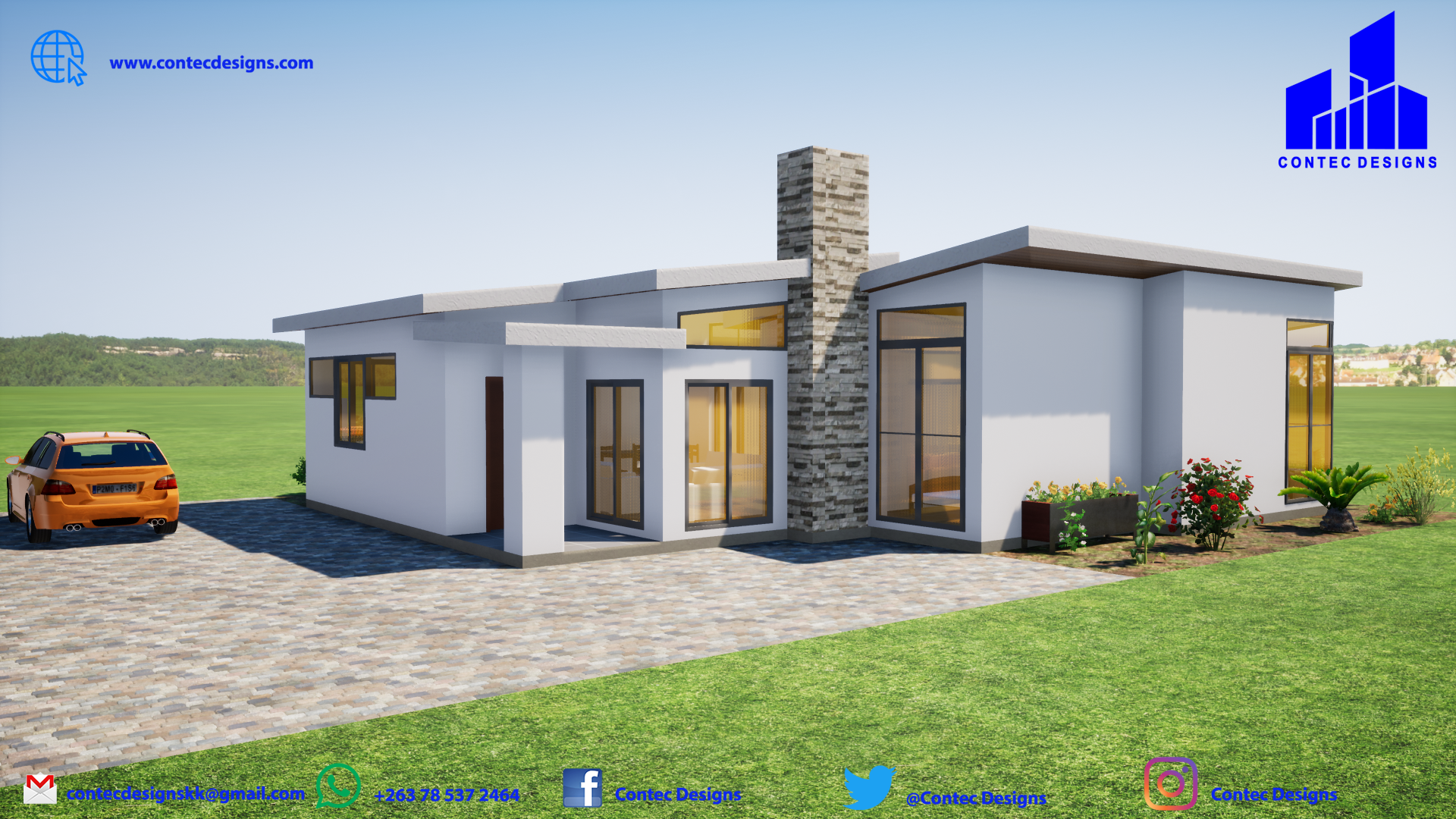 Contec Designs is a creative architectural design studio providing sustainable and eco friendly architectural services by applying modern technology in traditional designs.
Visualize before you build
Get a chance to experience the comfort of your home with 3D rendering technology. See exactly what your house will look like not just some confusing drawings.
Know exactly what is required and when
No one likes surprises, at least not when our hard earned money is involved. Make informed decisions with clear estimates of materials and costs of a project.
Everything under one roof
Save time and energy comparing construction firms and all that trouble. Besides, whoelse do you trust better in implementing the designs to the ground than the designer himself.
Get a design
Tell us what you need we are here to help
No 152 Nelson Mandela Avenue Harare Zimbabwe
contecdesignskk@gmail.com